We are glad to announce that we have just pushed a couple of new features into production. One of them allows for developers to publish content more easily and collect feedback from their users about their work.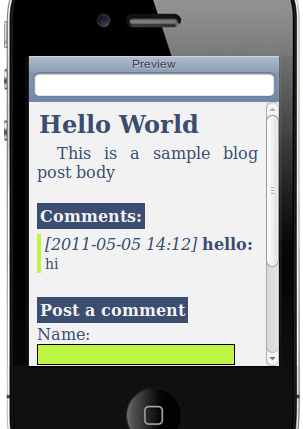 Although the current implementation of the blog is pretty basic and as bare-bones as it gets, it is still perfectly functional. We will be improving and fleshing out the system in the future - feel free to send us your suggestions and requests.

Another feature we have recently introduced will help newcomers to set up their sites a lot easier.

When user logs in into XtGem for the first time, he or she will be prompted to select a default look for the page: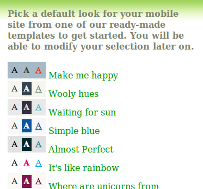 After that, blog will also be automatically added to the page, so that users can register and start publishing content in 30 seconds or less!